Our newsletter has arrived today and it looks great – thank you.
SCBF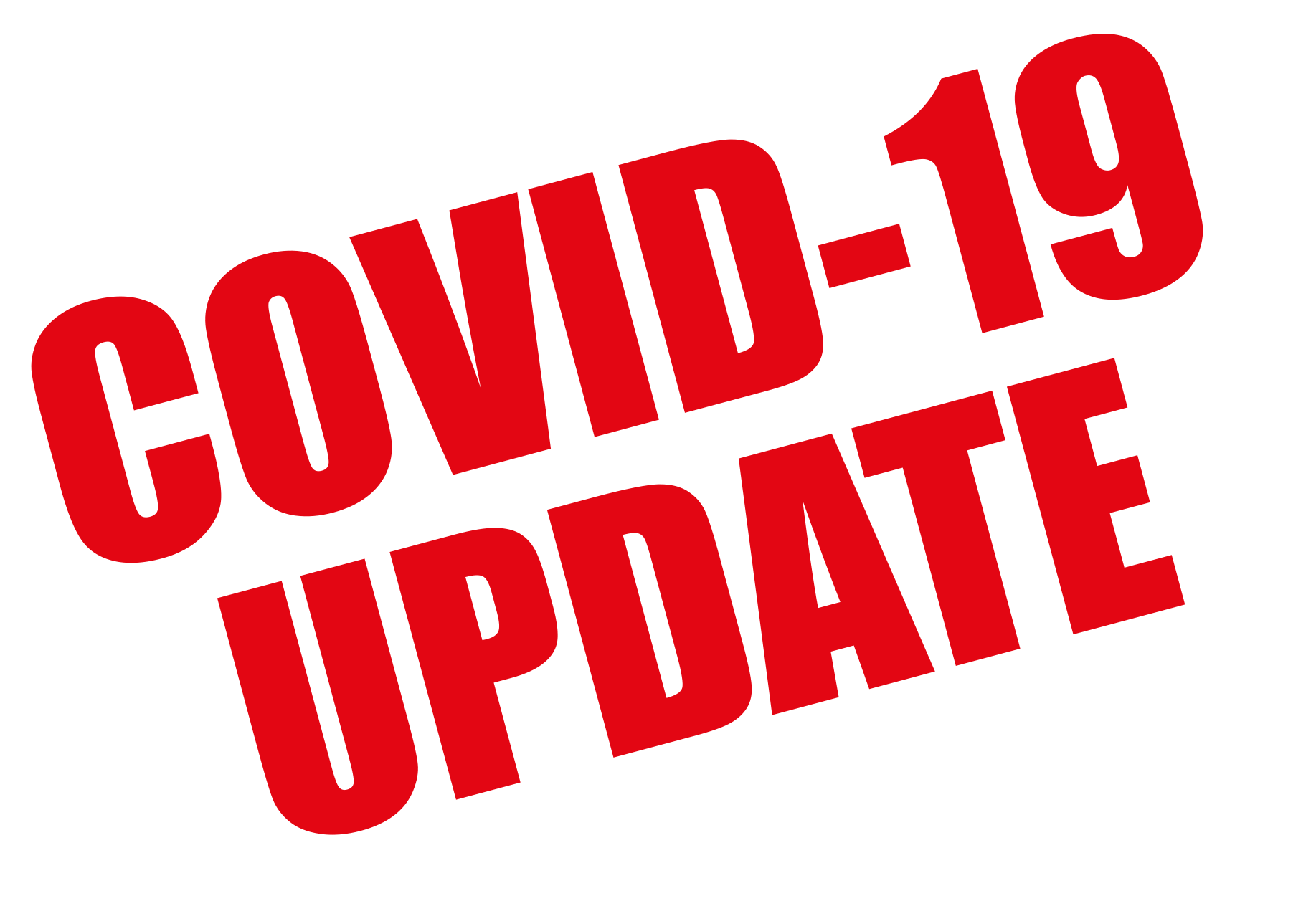 COVID-19 UPDATE 06/01/2
We are currently operating in a reduced capacity in order to comply with the current restrictions. Please be aware there may not always be someone available to take phone calls, however please continue to email orders or phone if necessary. We are continuing with production of business critical orders as efficiently as we can.
At present we are not opening our shop front for walk-in customers but can arrange collection and / or delivery as appropriate.
There may be a potential delay on your order due to the current restrictions.
More Services
Whether you're looking for 10 colour copies or 10,000 brochures, we can help.