Thank you for turning around this order so quickly.
HNA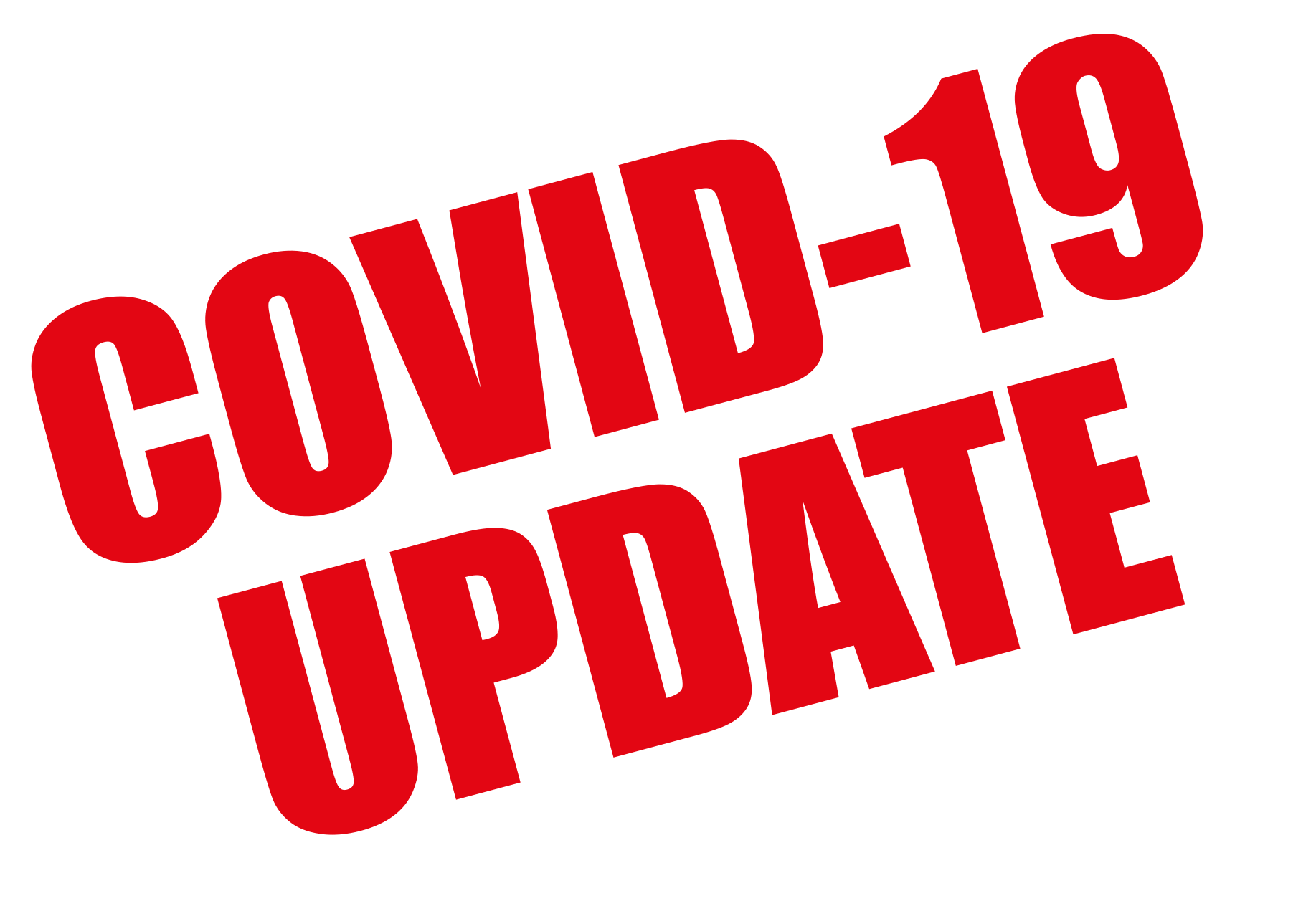 COVID-19 UPDATE 25/05/20


We are now opening Mon - Fri during the hours of 10am - 4pm. We ask that one customer where possible is present in the building at a time.

Please note at present we are operating with reduced staff.

More Services
Whether you're looking for 10 colour copies or 10,000 brochures, we can help.