Very pleased with the quality - looks great.
Thanks for the quick service - we look forward to working with you again.
Richard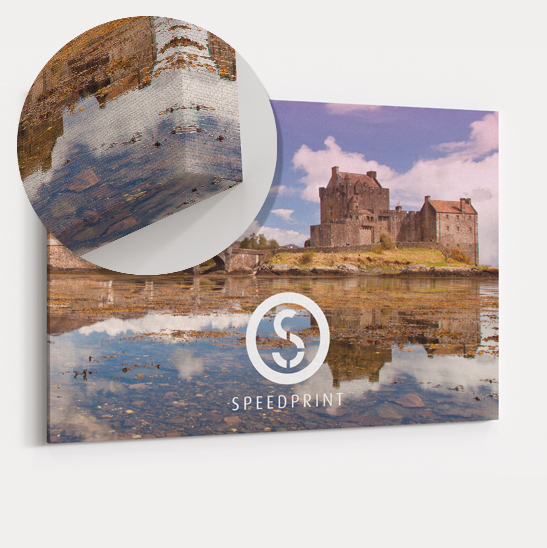 BOX CANVASES
We are now pleased to offer the in-house printing and manufacturing of box canvases. Produced using new technology, these are a more affordable lightweight alternative to traditional canvas printing and mounting, whilst not compromising on quality or durability.
Just choose from one of our four sizes below and email us your file(s), we'll take care of the rest.
Print Options
We are currently offering four sizes, with a view to possibly introducing more sizes down the line.
8" x 12" • 12" x 16" • 16" x 20" • 20" x 30"
We can offer different options for how your image wraps around the side of the canvas including (but not limited to) mirroring, wrapping around, solid colour, black etc.
Please enquire for our current prices.
---
​​​​​​​
​​​​​​​PLEASE NOTE:
From January 2019, all print orders will require a deposit before production can commence.

More Services
Whether you're looking for 10 colour copies or 10,000 brochures, we can help.