It has been a real pleasure working with you and I really do appreciate EVERYTHING you have done.
Lockdown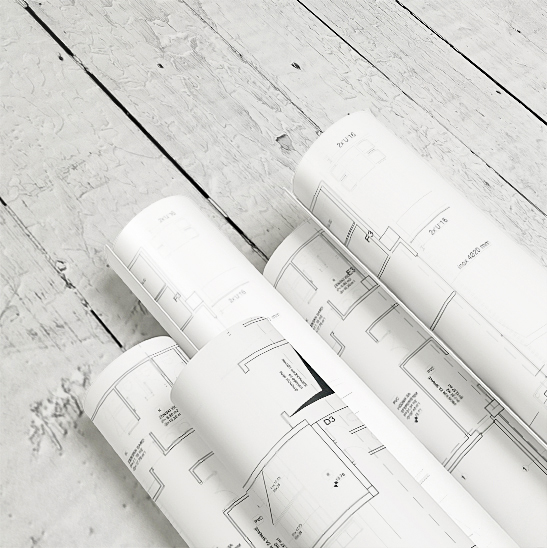 architectural plans
One of our popular services is the printing and / or scanning of architectural plans and drawings, either in black & white or full colour. With exceptions during particularly busy periods, we are happy to scan and print on demand and can provide you with digital files via email or on USB stick in addition to your copies. Standard paper stock is a crisp white 80gsm paper but other options are available should you wish it.
As we appreciate the time constraints involved in producing drawings, we will always endeavor to print your plans as a matter of priority.
---
In order to ensure that your expectations are met with regards to timescale in addition to your printing requirements, that you phone or email us in advance wherever possible, indicating the quantity of drawings desired (and supplying us your printable PDF over email when required), if the drawings are to be printed in colour or black, and the size they are to be produced at.
---
From 07/01/2019 a file handling charge of £5 minimum may be applied depending on how the files are supplied and what is required to prepare for printing.
---
​​​​​​​With regards to straight black & white or colour photocopying of plans, we can normally do this for you on spec, but, again, request you contact us prior to large / bulk orders, to ensure that we have the time set aside for you.
We are happy to scan your existing architectural plan drawings and can either supply you the digital file via email or put onto a memory stick, as well as print copies for you. We can scan and copy from A4 up to A0 and above.
Please note: At present we can take your architectural drawings and plans in PDF format only as we do not have the facility to interpret DWG CAD files.
More Services
Whether you're looking for 10 colour copies or 10,000 brochures, we can help.